I'm back.
The reason for the new design of my old blogsite is that it was hacked. I am still in the process of redesigning and re-posting my previous posts, but at least now I can start blogging again.
It has been 5 months since my last post and I cannot emphasize enough how time flies.
The highlight of this quarter is our transfer to and the renovation of Propelrr's new office. It will be finished hopefully by the end of May and it will look like this.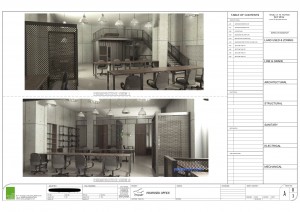 (Propelrr's office plan)
Warehouse style ang peg, but instead of wood we'll be using steel.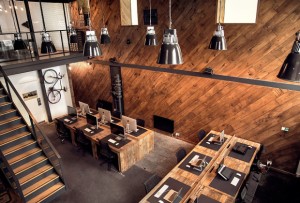 (picture taken from the internet)
Another milestone for Search Opt Media Inc.
God's great plan.