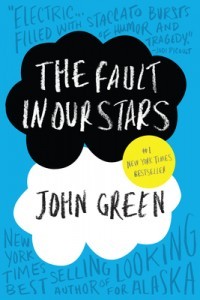 Days after I've finished the book… di pa rin ako maka-get over. I decided to read "For Whom The Bell Tolls" next because I am scared of being bored reading other books after 'The Fault in Our Stars'… because it is definitely a masterpiece.
Actually, it's like reading one of those Sweet dreams book, very easy to read. Pang-highschool. BUT, how the love story was revealed was something else. Ang galing ni John Green. He was able to make me laugh, cry and fall in love (as in kinilig ako ng bongga!). The story emphasized the simplicity and complexity of life. The freedom to choose what to feel. The realities of life… that you have no other choice but to accept.
I want to share quotes from the book…
"That's the thing about pain," Augustus said, and then glanced back at me. "It demands to be felt"
"Some infinities are bigger than other infinities."
"But it is the nature of stars to cross, and never was Shakespeare more wrong than when he has Cassius note, 'The fault, dear Brutus, is not in our stars / But in ourselves."

At eto… kung hindi ka ba talaga kiligin!
"Come over here so I can examine your face with my hands and see deeper into your soul than a sighted person ever could."

Madami pa… basahin nyo na lang!
And then a thought entered my mind, this book should have a movie. Alas! It was filmed already. Kaso di ko type si Ansel Elgort as Augustus.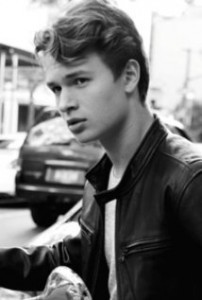 Crush ko pa nman si Augustus sa book. Bakit hindi na lang ito…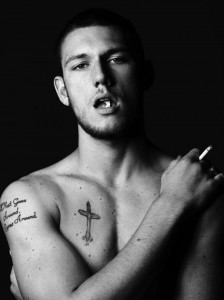 BOOM!
Anyway, I realized… gusto ko ba talaga sya mapanuod. I am afraid that it will break my heart, not because of the story, but because they won't be able to give justice to the book.
I miss you both Hazel Grace and Augustus…